ACCELERATOR
In automobiles, this is the "gasPedal" which is attached by linkage to the throttle in the 
carburetor
 or to the fuel injection system. It regulates the amount of fuel which is sent to the engine. In 
motorcycles
 , the accelerator is located on the right-hand twist grip or an actuating lever.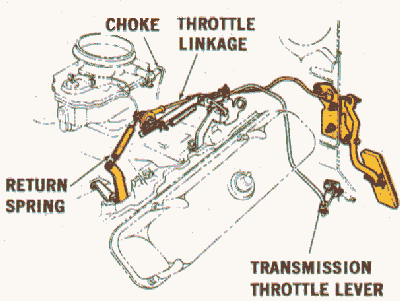 An admixture which, when added to concrete, mortar, or grout, increases the rate of hydration of the hydraulic cement, shortens the time of set and increases the rate of hardening or strength development,

Any material added to stucco, plaster or mortar which speeds up the natural set.

A substance which hastens the vulcanization of an elastomer, causing it to take place in a shorter time or at a lower temperature.